Ongoing Schools of Fire
Thurso School of Fire 2015 – 2016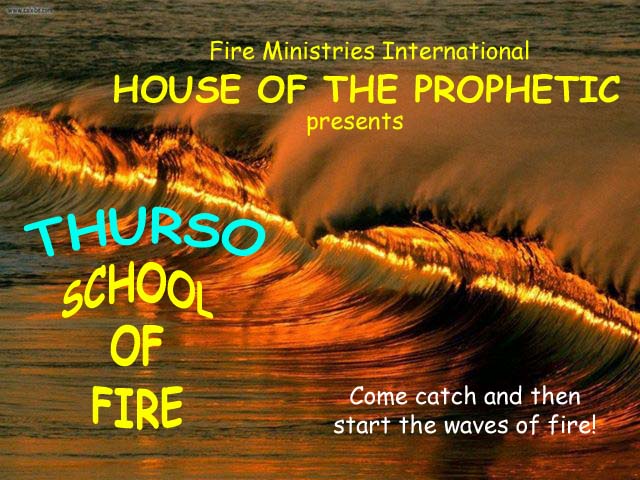 This is a small intimate School being held in the very far North of Scotland. Even in the short time we have been there, we have seen so much growth in this group of people. Their confidence in their identity as sons of God is growing day by day. This is held on the Last Saturday of the month. If you are interested then drop us an email info@fire-ministries-international.org
Aviemore School of Fire 2015 – 2016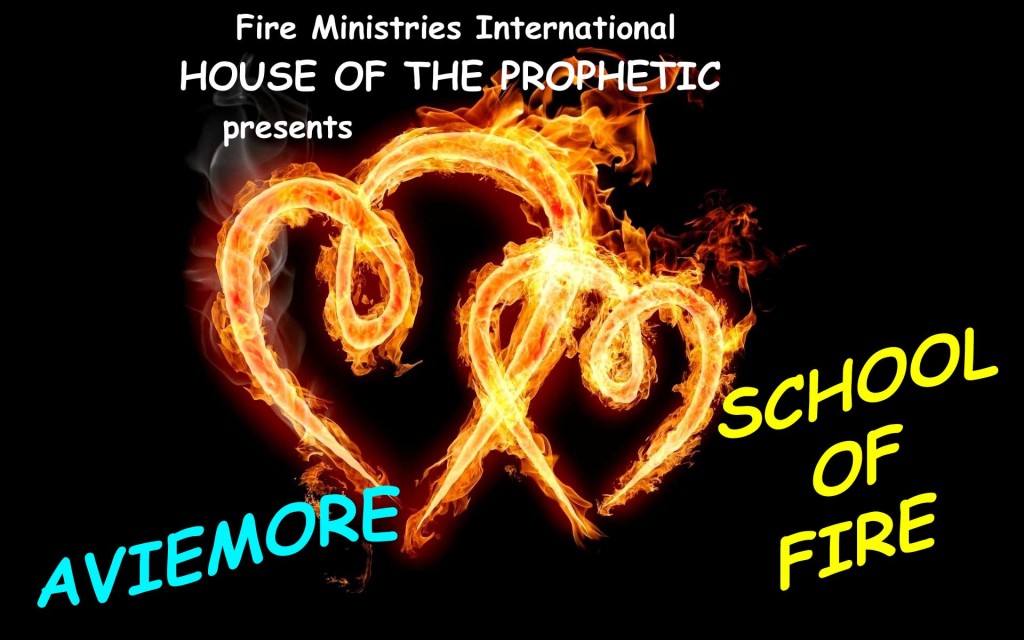 This is a hungry group who meet every 2nd Tuesday in St Andrews Church (Hall, entry via Seafield Place), Grampian Rd, Aviemore. The next meeting is 5th January 2016 and then 2nd February 2016 and fortnightly from then. The group are growing prophetically as we learn together as a group. If you are interested then drop us an email info@fire-ministries-international.org
Past Schools of Fire

July – December Inverness School of Fire 2015 Part 2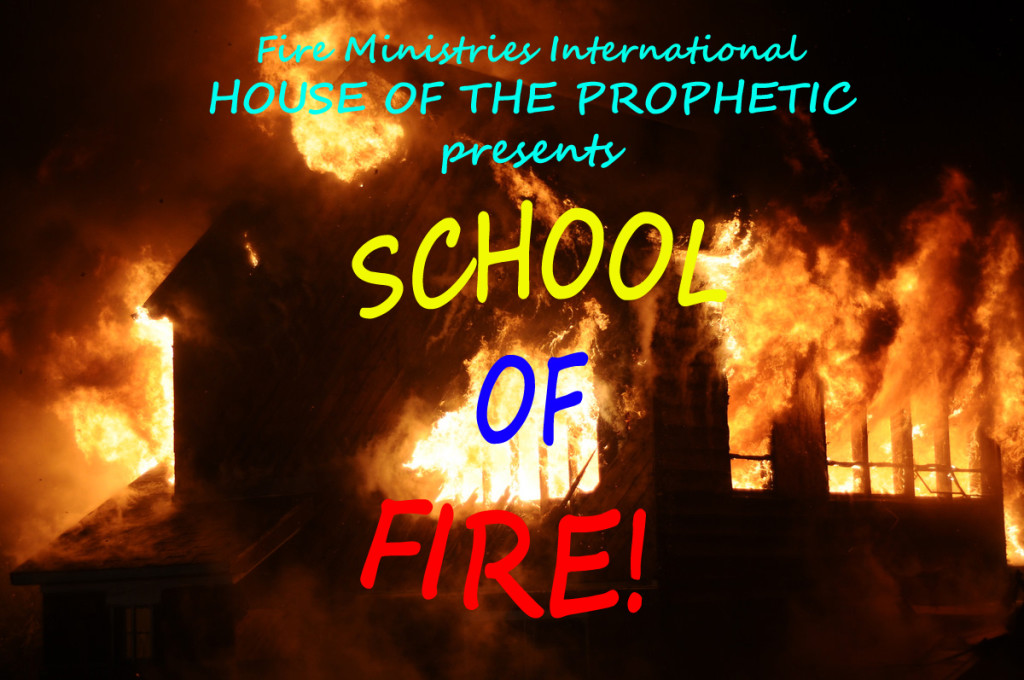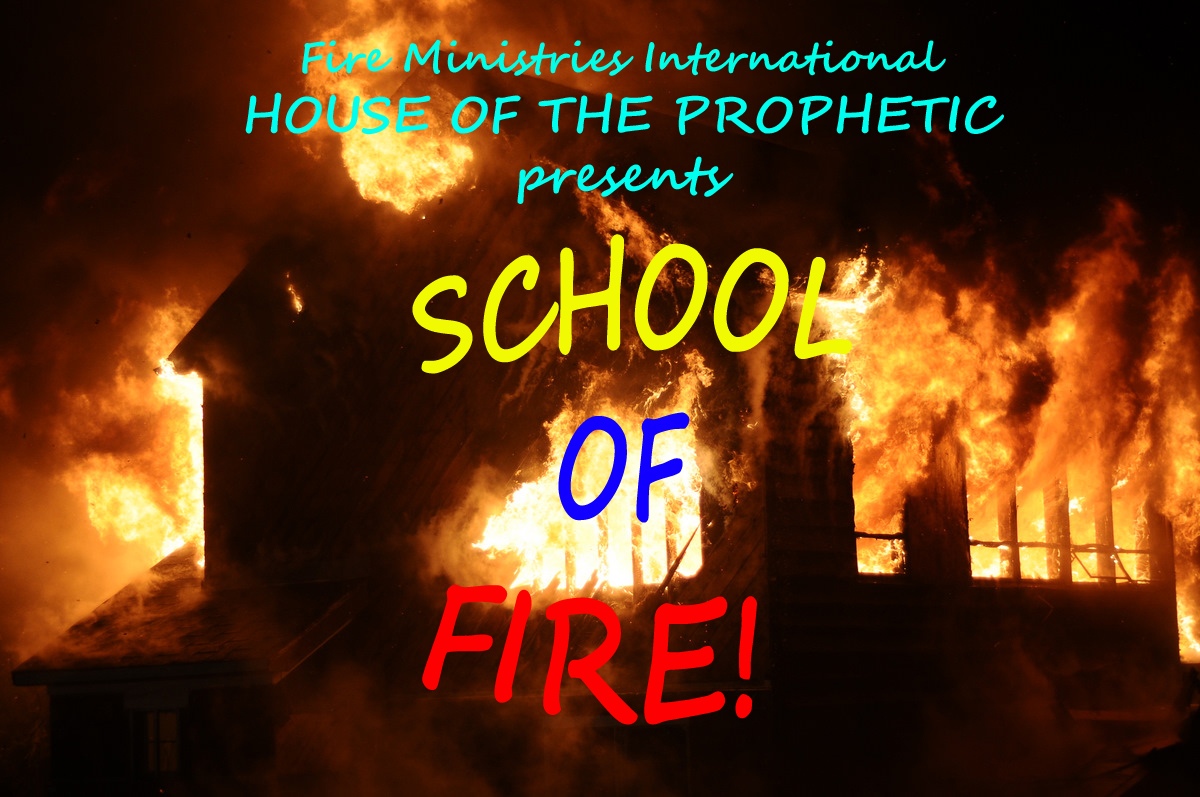 This was a very popular event, however we are now moving on to train team members for Fire Ministries International and also Light & Life. This further training is open to all who have been through an of the schools, drop us an email to let us know you are interested info@fire-ministries-international.org
January – November School of Fire 2015 Tain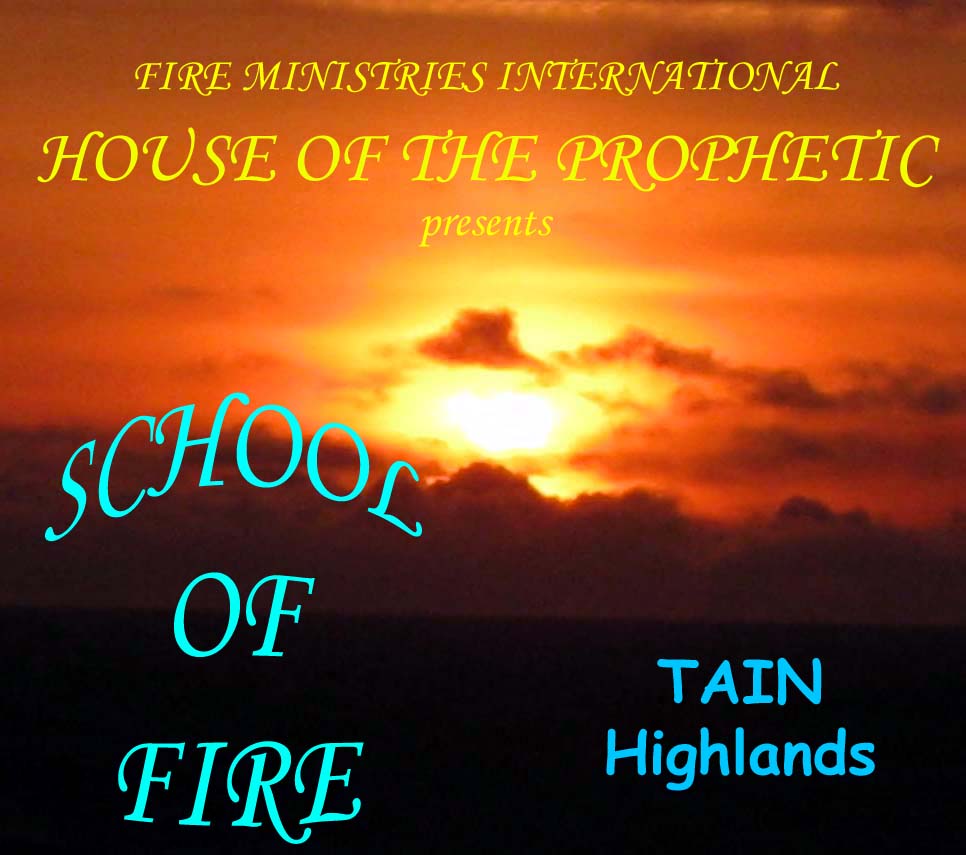 This School was run throughout 2015, we now have a team ready to run outreach events over 2016 and are looking forward to all Father God is going to do in Tain.
 

January – June Inverness School of Fire 2015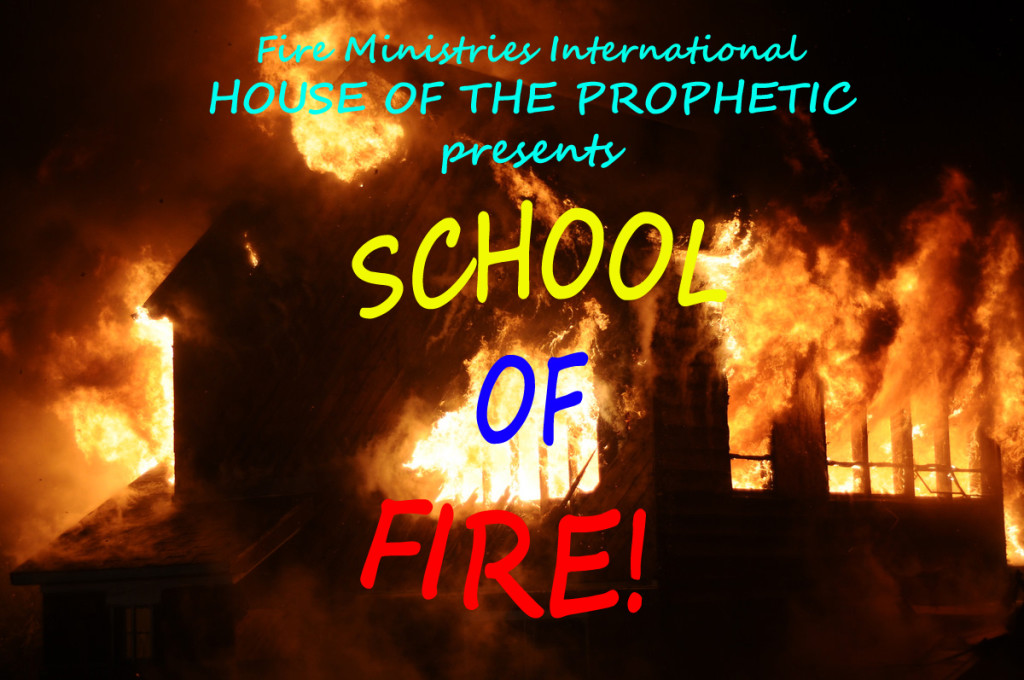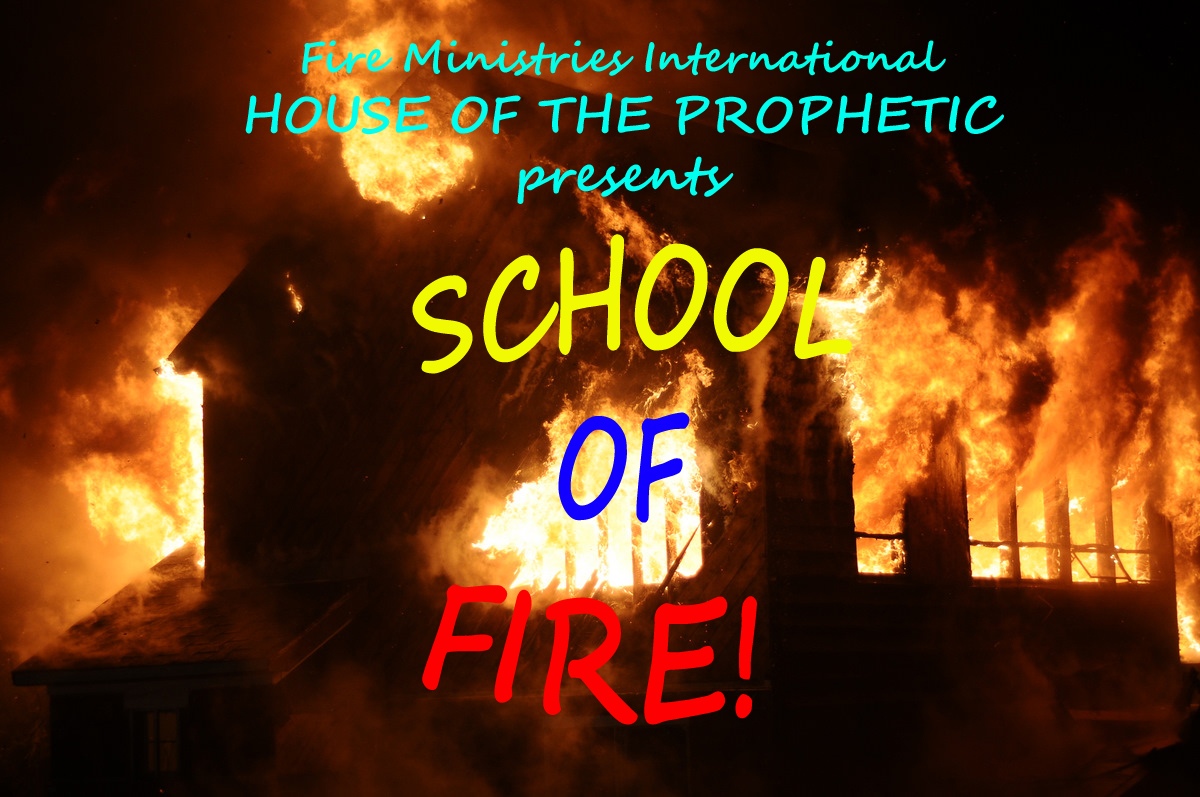 This  proved to be so popular that we continued the School through until December. We have encountered the Holy Spirit in such an incredible way and so we are going to allow Him more free reign to change lives as we go!
April – June 2014 Elgin School of Fire
We held our first School of Fire in Elgin from April to June. This was made up of 7 sessions where we focused on Intimacy and the Gifts of the Holy Spirit particularly Prophecy. Each evening started with an awesome worship time, followed by teaching and then either activations or ministry.
Fellow-shipping with the Holy Spirit, Prophecy, Advanced Prophecy, Seers, Prophets, Naba flow, How to judge Prophecy were just a few of the subjects covered.