Father God is speaking all the time and has good things to say to you! Through our Fire Encounters you can discover what is on His heart for you.
Please note: We are not doing face to face appointments at this time. We can however offer you an appointment by Skype, Facetime or Facebook Messenger. If you are an international client, then please let us know where you live and the time difference with the UK, so that we can offer you an appointment at the appropriate time. Thank you.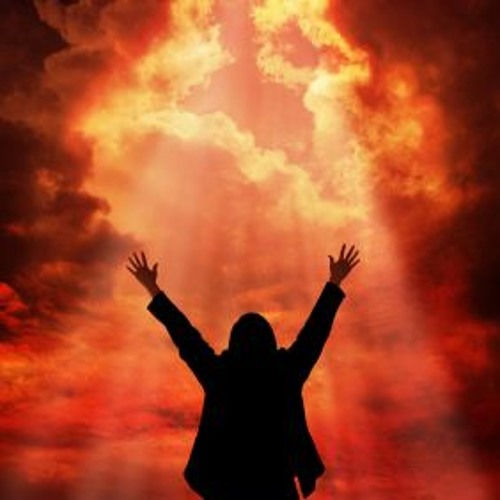 They are times of encouragement, strengthening and comfort, where 2-3 prophetically trained team members will share what they sense is on Father's heart for you. It is our desire to see you encounter the love of the Father and be released into the full destiny and calling over your life.
Your session will be recorded and sent to you via a Google Drive link on an email or it can be burned onto a CD and sent to your home address, the team leader will check with you before the start of the session. Your time of ministry will be explained to you by the team leader before your session begins (please do not be nervous or afraid, this time of ministry is about you and we love you). We will keep to time as several sessions are held one after the other, please make sure you allow plenty of time for your appointment, as we will not be able to extend your session.
To apply for a Prophetic Fire Encounter, please fill in the form below.
All ministry is free, we rely solely on donations. If you are able and have a heart to give then a donations box is available in the reception room.