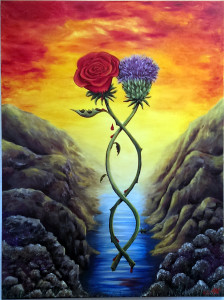 Togetherness is where it is our hearts desire is to see men and women raised up side by side, standing shoulder to shoulder, fully operating in their specific giftings and callings, under the full anointing of Father God.
The Apostle Paul tells us, "There is neither Jew nor Gentile, neither slave nor free, nor is there male and female, for you are all one in Christ Jesus" (Galatians 3:28).
Please sign up to our Facebook page (Fire Ministries International, House of the Prophetic, Elgin) or drop us an email to be kept up to date on further information.